Sara Badiei
Your Liberal Candidate For
Port Moody–Coquitlam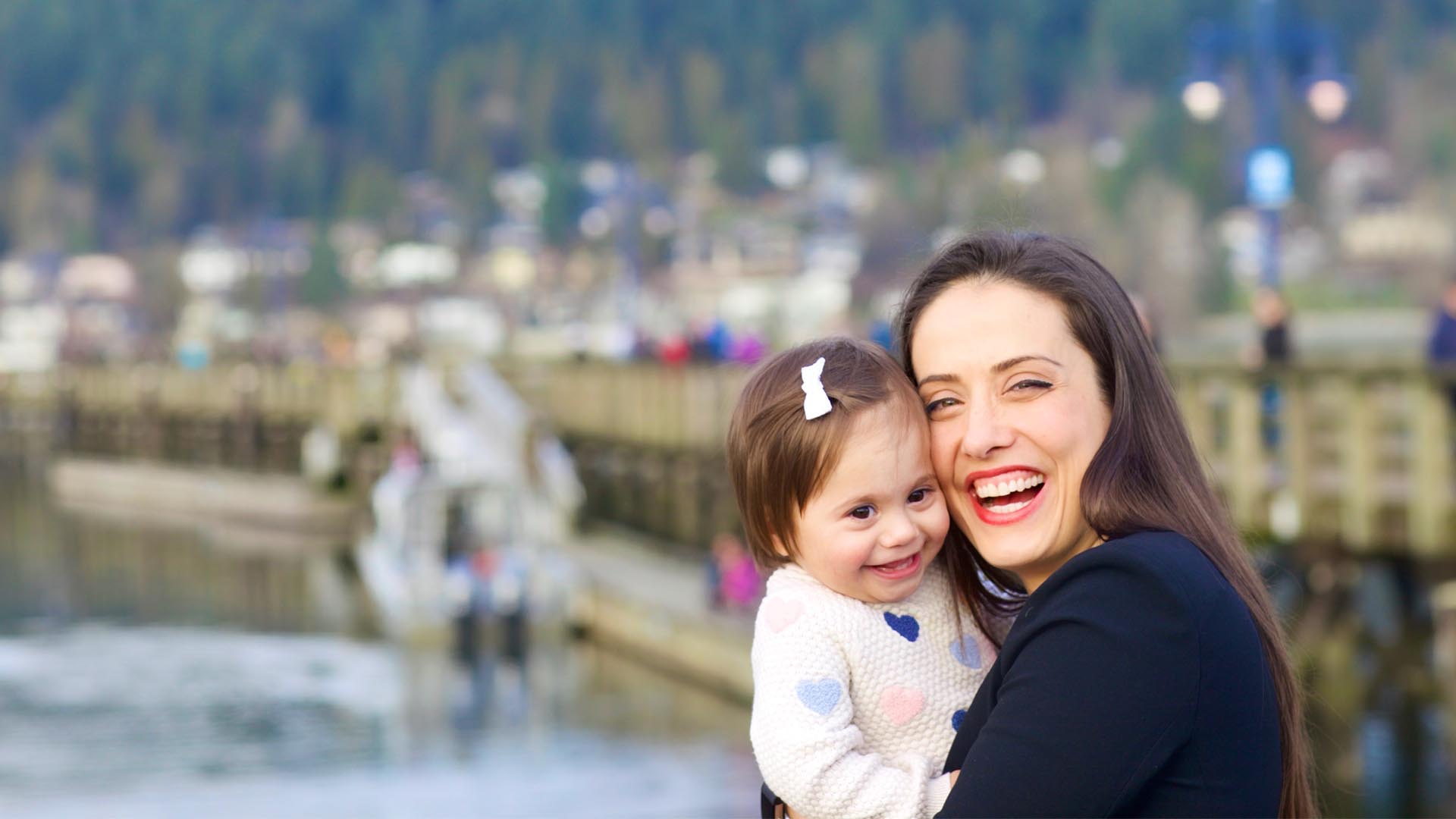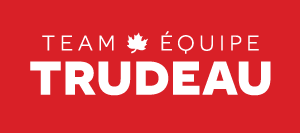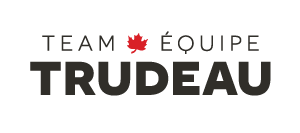 Sara Badiei, working hard for you in

Port Moody–Coquitlam
Sara Badiei is a devoted leader and community activist, with a proven record of service and helping others. As a Team Trudeau candidate for Port Moody—Coquitlam, Sara understands what it takes to build our community, and she is committed to working with Justin Trudeau to further grow and strengthen our middle class, and to support every family working to join it.
Sara has deep roots in Port Moody—Coquitlam, where her entire close and extended family have lived for over a decade. She has a unique understanding of the area's vibrant character and community. Throughout her 12-year career, Sara has demonstrated relentless passion and determination to use her skills to make a real difference for families and communities.
She has served at home as a BC Hydro engineer, and abroad, as a champion for community needs in some of the most complex humanitarian crises in the world, including Afghanistan the West Bank and Gaza, Chad, the Republic of Congo, Yemen and more, through her work with the Canadian Red Cross, Doctors Without Borders and the World Bank.
Sara understands the challenges and priorities of Port Moody—Coquitlam residents, and sees every day the difficulties that seniors, new immigrants, and young families in her community face. From addressing the high costs of living, to reducing commute times with better roads and transit, and taking action to ensure there's a healthy environment for future generations, Sara will be a hardworking Member of Parliament, representing the community's interests in Ottawa.
Sara Badiei will never stop working hard to build a better future for the families of Port Moody—Coquitlam.
Donate to Sara's Campaign